Residential Plumbing Houston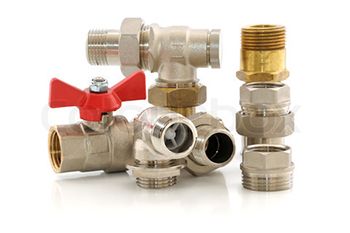 We are a group of residential plumbing technicians offering complete plumbing services for residential customers right here in Houston. We are a team of well-trained and highly experienced plumbers who are familiar with all types of household plumbing systems.
When something goes wrong with your toilets, showers, sinks, drains and sewer pipes, all you have to do is give us a call, and we will be at your location in no in a very short while, because we very well know how important a quick response can be.
We take pride in our work, and as soon as you give us a call, your plumbing problem, becomes our own, and we'll do our best to make sure the problem goes away. As soon as we reach your location, we run a diagnostic to determine the cause of the problem, and take care of the problem with immediate effect.
Our team of professional plumbers is always ready, and when called upon, they bring with them all the specialized equipment necessary to inspect, and repair busted pipes, clogged pipes, backup sewers and other plumbing issues that you may have, fixing everything right the first time. We'll even help you prevent future other plumbing problems by inspecting your entire plumbing system, to save you from having to face other plumbing problems that might be about to spring up.
Whenever you have a plumbing problem, and you contact us, our plumbing professionals who are always ready will rush to your home anytime you need us. We arrive on time, consult with you, work rapidly and efficiently, and we ensure that we clean up after working, leaving your home as it is supposed to be, or even better than we met it.
We run a 24 hour service, and are always ready whenever a residential plumbing emergency comes up, which is usually at odd hours. And because we do not want a situation where a plumbing emergency comes up and you are helpless, we make are always available ready to come to the rescue at any time.
So why not give us a call, and join our ever increasing numbers of satisfied customers right here in Houston who are happy with the excellent services we provide.