Plumbing in Houston Texas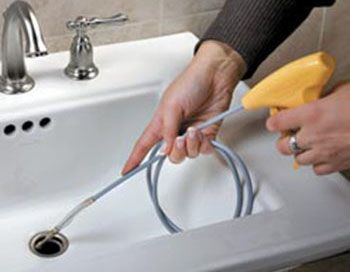 We are a team of highly trained professionals whose sole purpose is to take good care of your plumbing needs, providing high quality plumbing services to our esteemed customers.
Whatever your plumbing needs may be, whether you require new plumbing from scratch for a 30,000 square ft. home, or you want us to take care of a clogged pipe, our team of professional plumbers is just a call away, and will be there to take care of the problem in no time.
Water heater installation and maintenance: If you want to have a new water heating system installed in your home, or your old water heater has some issues that need taking care of, our water heating experts are willing and ready to take good care of your heating system, providing you with high quality maintenance and safe installations, according to code.
Drain cleaning: Clogged pipes and blocked drains can be frustrating, and sometimes a huge crisis at home. We have the tools and skilled plumbers necessary to effectively tackle blocked pipes, and clogged drains.
24 Hour plumbing: We know plumbing emergencies do occur at odd times, that is why we are here for you, 24 hours a day, 7 days a week, to come to the rescue, if you should find yourself in a plumbing emergency.
Why choose us?
Experience: Our team of plumbers is highly experienced and provided excellent services for you and your homes.
High Tech Equipment: Our equipment and tools are state of the art, using only the latest in technological plumbing, to give you excellent services.
We respect your home, and do our best to ensure that after our work is done, we leave your home as clean as, or even cleaner than we met it.
We are a just a phone call away, so whenever you have an emergency, just give us a call, and one of us will be there in no time.
And our excellent services are very affordable.
So if you are looking to get that plumbing work done, just give us a call.